Your garden is unique. If you're looking for a top-quality arborist service, whether to keep a favourite tree in superb condition, remove a diseased or damaged tree or clear land for fresh landscaping, Arborist can help.
Arborist have been providing tree services to Australians for over 25 years. As recognised market leaders in tree removal and maintenance, we're committed to helping your trees flourish, adding to their visual appeal and maintaining the balance of nature in your garden.
At Arborist, we want to ensure that our customers are happy with every aspect of the job. That's why we offer a free, no-obligation quote and customer service guarantee with every job!
Whatever the tree service you need, we'll provide the right people and equipment for the job, whether it be expert climbers, elevated work platforms, bobcats, and even road traffic control.
No job is too big or too small! We aim to carry out all our arborist services across Australia with minimum fuss, maximum efficiency and the high standards we're recognised for.
Some of the Perth businesses that rely on our tree services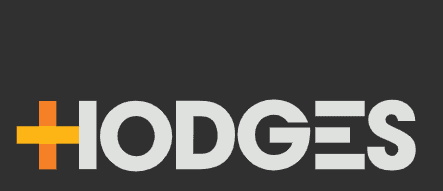 In the last 12 months over
0
Raccoon Weird Looks Recieved
Is our phone number to dial for a free estimate.
What our clients are saying about us…